Your Personal Digital Marketer for less than a cup of coffee a day.
Karuvi® takes the guesswork out of what to post on social media. Remember, you are a real estate agent not a digital marketer.
Content made for
every type

of Real Estate Agent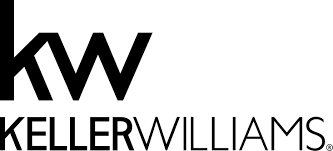 Frequently Asked Questions
No contracts or comittments
With karuvi there are no contracts or commitments with our plans. Each plan bills automatically each month with the preferred payments method on file.
Easy-to-edit templates
All of our templates are easy to edit keeping the busy agent in mind. Templates are editable in Canva. A free Canva account is needed to edit the templates.
For every type of real estate agent
Karuvi made for EVERY type of real estate agent who is looking to leverage social media to elevate their brand and generate leads.
Social media that stands out
With a variety of customizable templates and DIY strategies, there is never a need to worry if another agent in your area will have the same social media content.
Over 300 templates each month
Each month you will get access to over 300 editable templates to post social media on top of all of the editable print and digital marketing templates.
New content every month on the 15th
To stay ahead of your social media posting and to save time, you will get access to the next month's strategies on the 15th of every month.